Last Updated on Aug 10, 2021 by Aradhana Gotur
Investment analysis tools are Godsend. They minimise the efforts required to evaluate an investment and thus save time and give accurate results. To equip Tickertape for doing meticulous investment analysis, we added certain Pro features to it. From accessing smarter filters and exporting data offline to screening stocks using Pro-only readymade screens, Tickertape Pro unlocks smarter tools and offers a host of renewed possibilities that take your investment analysis a notch higher.
Advanced screening
The premium version of Tickertape offers advanced screening capabilities that level up stock screening with tools such as: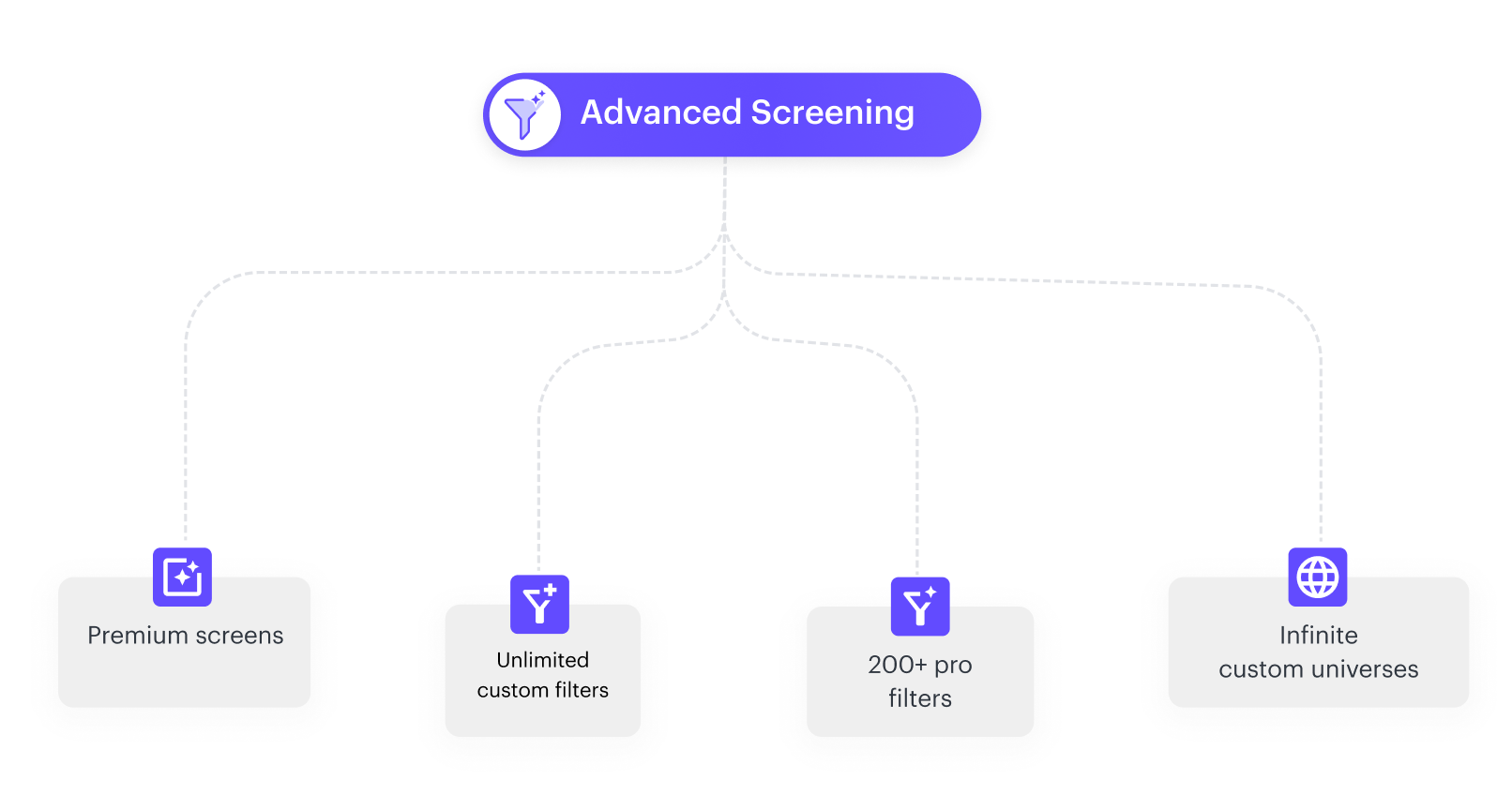 Premium Screens
If you are new to stock investing or want to cut building a screener on your own, launch one of our Premium Pre-Built Screens to discover stocks based on an idea or a theme in line with your investment objectives. Some of the Pre-built Screens are:
Cash & Carry Candidates
Jamaican Sprinters
Wealth Emissaries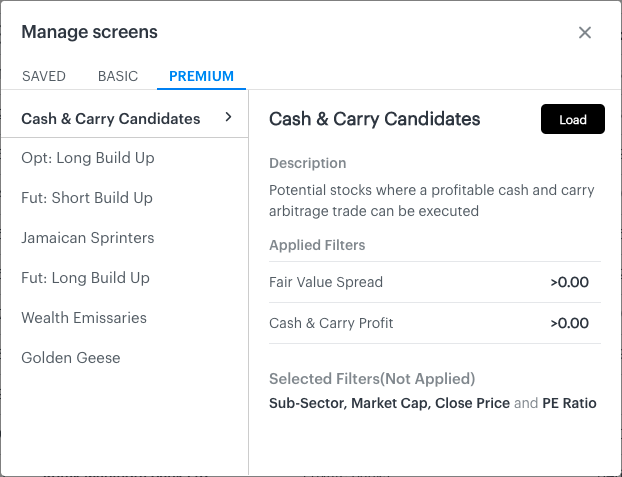 Unlimited custom filters
If Tickertape doesn't have your favourite filter, the least we could do is accommodate it. So we enable you to add unlimited custom filters to the screener
200+ Pro filters
Let's all agree that filters have simply made stock picking (even your life) easier. To make your stock screening even more thorough, Tickertape Pro unlocks over 200 premium filters including:
No. on analysts with buy reco: the sum of analysts that have given a buy rating for a stock
Dividend yield vs sub-sector: the difference between the dividend yield of company and the corresponding sub-sector
Insider trades – 1M cumulative: the cumulative number of shares traded by insiders of the company over the last one month as a % of total shares outstanding
Infinite custom universes
Whether you want to query stocks based on your personal list or create a custom universe based on themes like companies belonging to the Nifty 50 pack that have a debt ratio of less than 0.5% and a ROCE of more than 25% in the last 5 yrs, Tickertape Pro has got you covered. It allows you to create infinite custom universes that you can link to active watchlists and access them on the go.
Check out all our Premium Pre-Built Screens here and read more on Pre-Built Screens here.
Data export
Offline data is a prerequisite to doing a detailed analysis of investments. Tickertape Pro allows you to export data across asset classes. You can: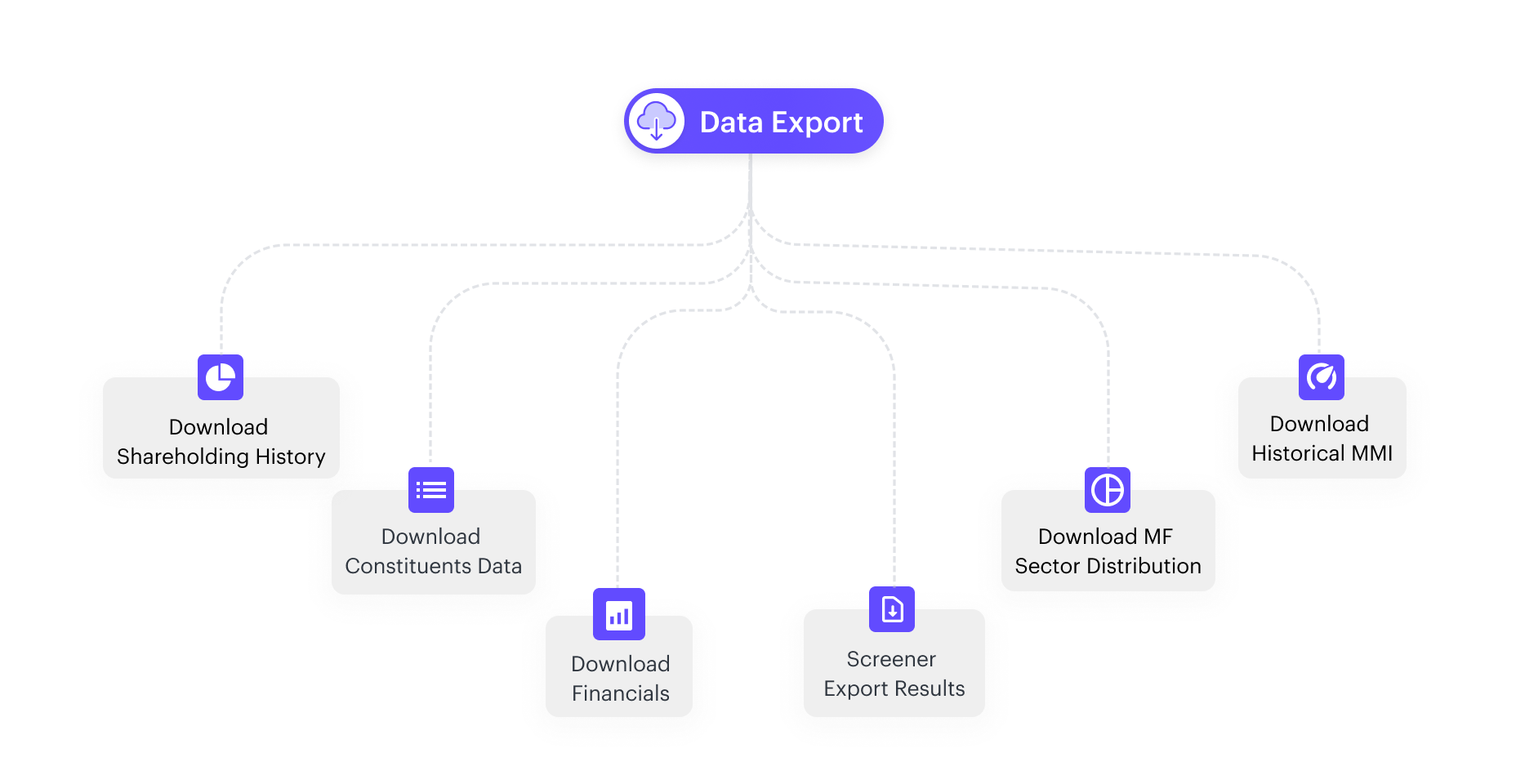 Download shareholding history across various timelines to gauge how the ownership of a company has changed at the hands of various stakeholders
Export screener results for your future analysis requirements
Download historical MMI to analyse how the market has reacted to economic developments at various points in time
Download constituents data for your favourite mutual funds to gauge how each stock influences the overall performance of the fund
Download MF sector distribution to understand the sectors that build a mutual fund and how their distribution has changed across various timelines
Download financials and forecast data of stocks from the respective Stock Page to understand how a stock is expected to perform in the near future
Investment insights
With three Pro-only parameters such as default probability, quality checks, and growth score, analysing the feasibility of investing in a stock just got even more interesting. Here's how each of them gives value: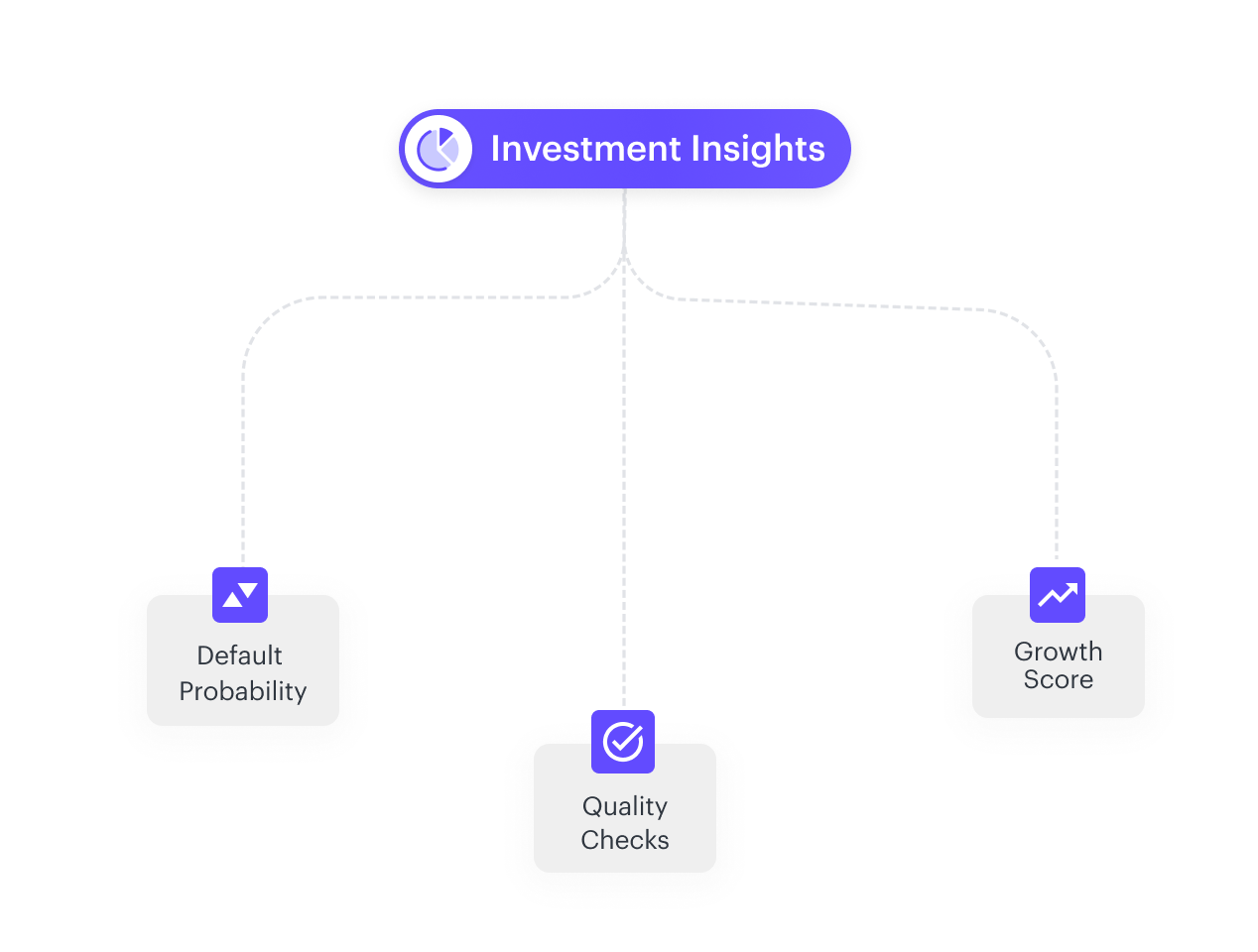 Default probability tells whether your stock has a high likelihood to default
Quality checks indicate management potential, financial strength, and other potential issues with the company
Growth score indicates whether the company can be a potentially profitable business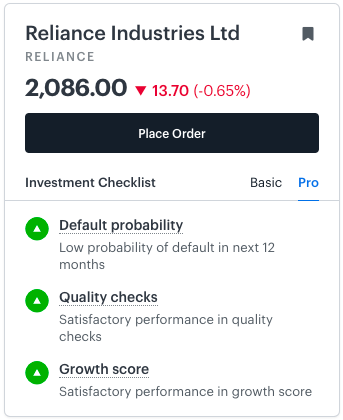 Stock deals insights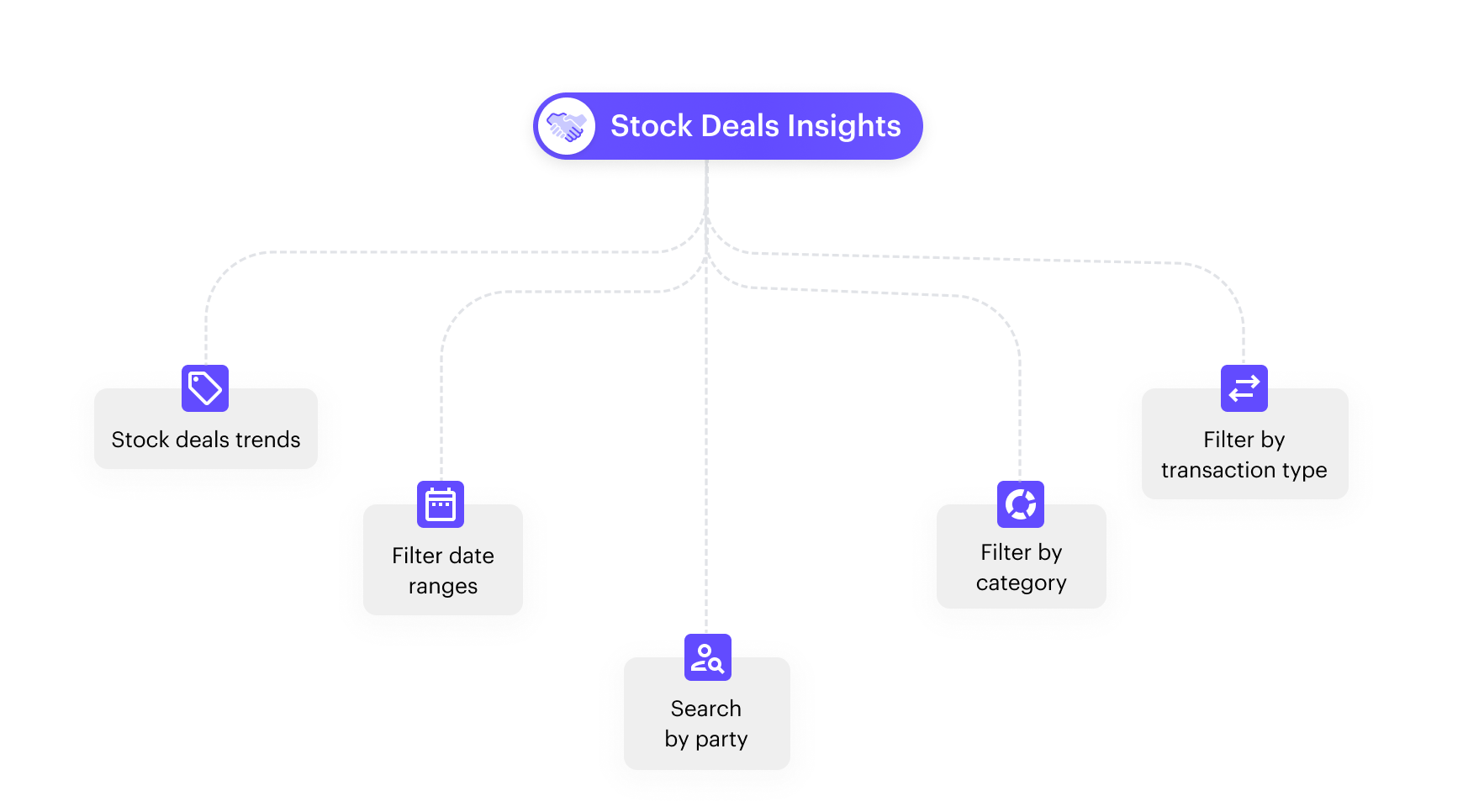 Analysing Stock Deals such as Insider Trades and Bulk and Block deals trends signify the big investors' outlook of a company. Pro's advanced stock deals filters help you discover deals based on trends, date ranges, party, category, and transaction type.

Stock forecasts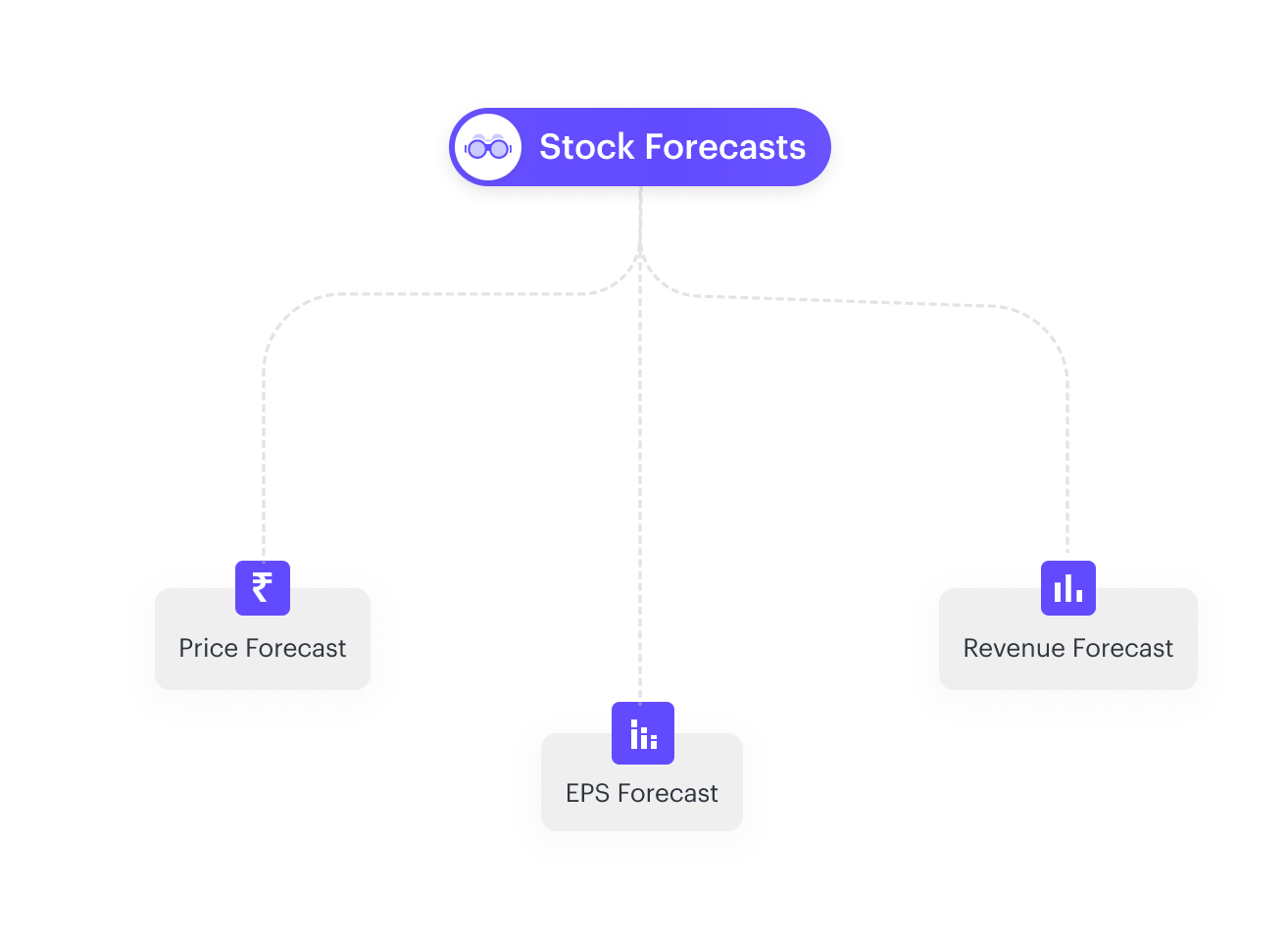 If you could, you would certainly ask the genie to let you peek into how a stock is expected to perform and grow in the future. We figured that and added three types of Stock Forecasts to Pro: price forecast, revenue forecast, and EPS forecast. You can find them in the 'Forecasts' tab of the respective Stock Page.

Key metrics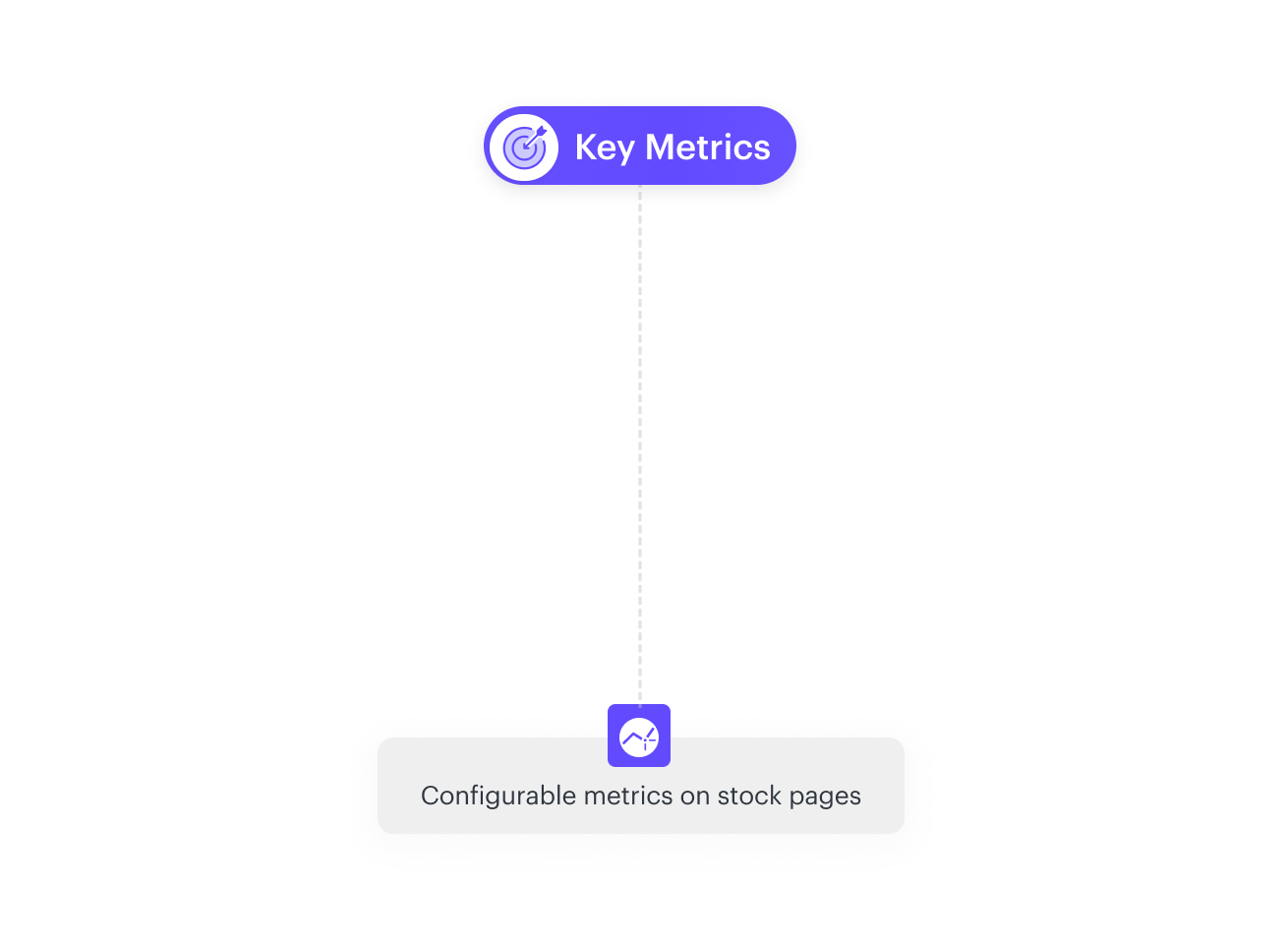 Want to analyse financial security with a particular key metric that resonates with your objective? We've got you covered. Simply click on the "Edit" icon and replace an existing key metric with one of the available parameters.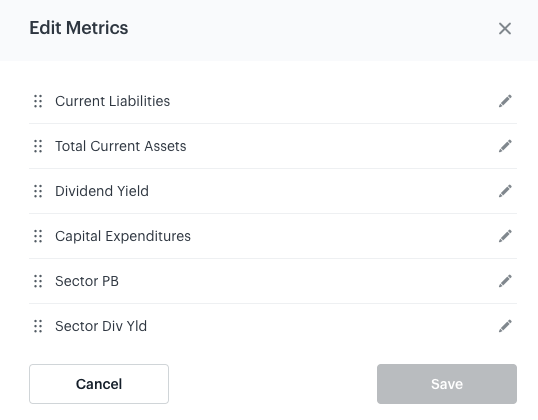 Latest posts by Aradhana Gotur
(see all)