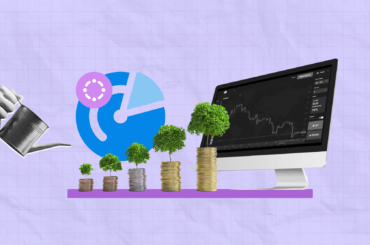 Selecting the right mutual fund scheme can be a daunting task. But thanks to technology and Tickertape for introducing Mutual Fund Screener, that makes the task of finding the right fund a piece of cake.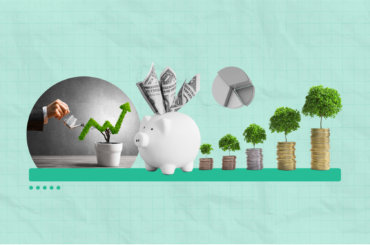 ROE and ROCE are financial metrics that analyse a company from two different perspectives. Let's look at what they are while analysing ROE Vs ROCE.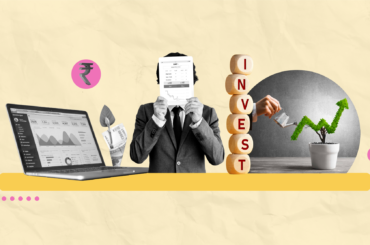 There are various investment options available in the market. Each investment comes with its own goal, risk and returns. Amongst several investment options in India, stocks are a popular option. In this article, learn about stocks, types, how to invest in the stock market, pros, cons and more.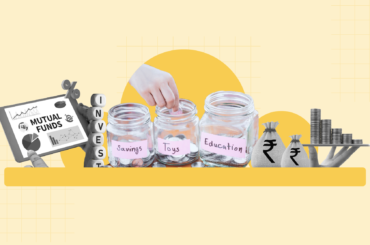 Mutual funds for children offer various benefits like tax-saving but have certain limitations. Let's explore it in detail with a list of the best children's funds for 2023.