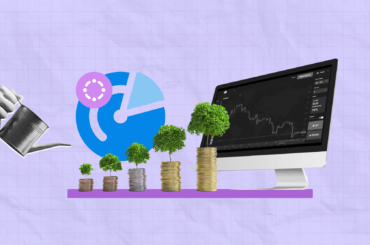 Selecting the right mutual fund scheme can be a daunting task. But thanks to technology and Tickertape for introducing Mutual Fund Screener, that makes the task of finding the right fund a piece of cake.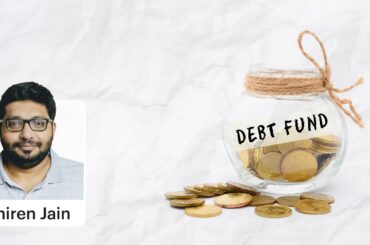 Discover the impact of recent tax changes on debt mutual funds and indexation benefits, how these changes affect investors and gain insights for informed investment decisions.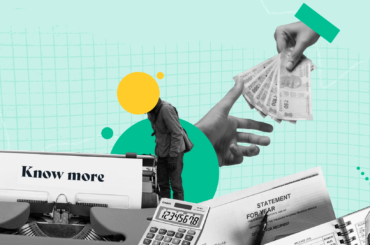 Wondering how to avail home loan tax benefit of Rs. 3.5 lakh? Here's a guide on tax benefits of home loan. Click to know under which sections you can avail the deductions for the maximum tax benefit.