Explore new investment opportunities with Precize, a fintech platform democratising private equity investment in India.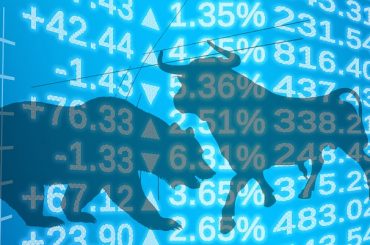 Want to know what is BSE and how it is different from NSE? Click here to read this article for its meaning and find out the key differences between BSE and NSE!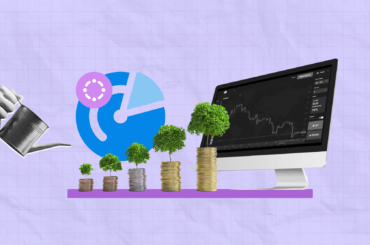 Selecting the right mutual fund scheme can be a daunting task. But thanks to technology and Tickertape for introducing Mutual Fund Screener, that makes the task of finding the right fund a piece of cake.